Drumming Lessons in Bury
Learn to play drums with the professionals
Drum Lessons in Bury & Manchester
Learn To Play Drums At Our Purpose Built Studio In Bury
For more information call us on 0800 689 1007 or contact us online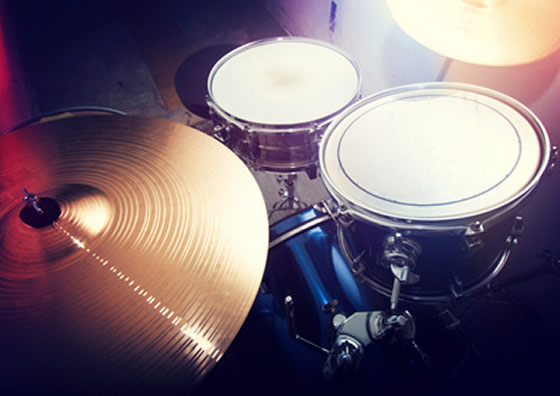 Expert Drummming Tuition
Our drumming lessons are delivered by professional drummers who play the drums for a living all over the country, continent and globe.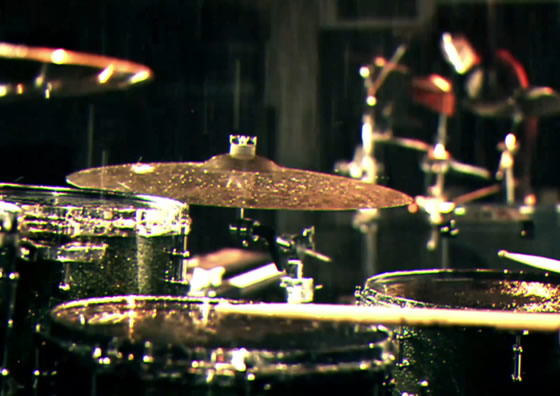 Affordable Drumming Lessons
Our professional drumming lessons start from just £15. Whether you're young or old, a beginner or an experienced drummer, we can help you to learn from scratch or improve your technique.