Singing Lessons in Bury
Professional Vocal Tuition
Professional & Affordable Singing Lessons Bury
Want To Learn To Sing? Need To Improve Technique? Call Harmony Ent. Today
For more information call us on 0800 689 1007 or contact us online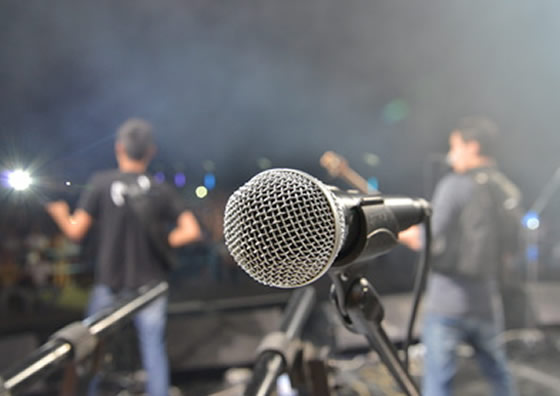 Expert Vocal Tuition
All of our vocal tutors are dedicated and professional singers meaning they sing live professionally for a living at gigs all over the country, continent and globe.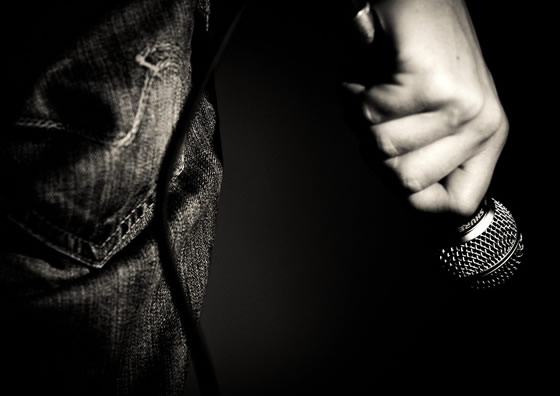 Affordable Singing Lessons
Our professional singing lessons start from just £15. Whether you're young or old, a beginner or an experienced singer, we can help you to learn from scratch or improve your technique.